General Enquiries 07779219991
LUXURIOUS LAMINATE FLOORING CARPETS VINYLS
Fit your home with beautiful flooring for as little as £10 Per Week*
Luxurious Laminate Flooring Carpets & Vinyls
FREE

Underlay
FREE
Grippers
FREE

Door Trims
Pay weekly and monthly if this is more convenient for you
?

Book An Appointment

?


Messenger
m.me/payweeklycarpetswales




?


Request A Callback
or Call 07779219991


#payweeklycarpetswales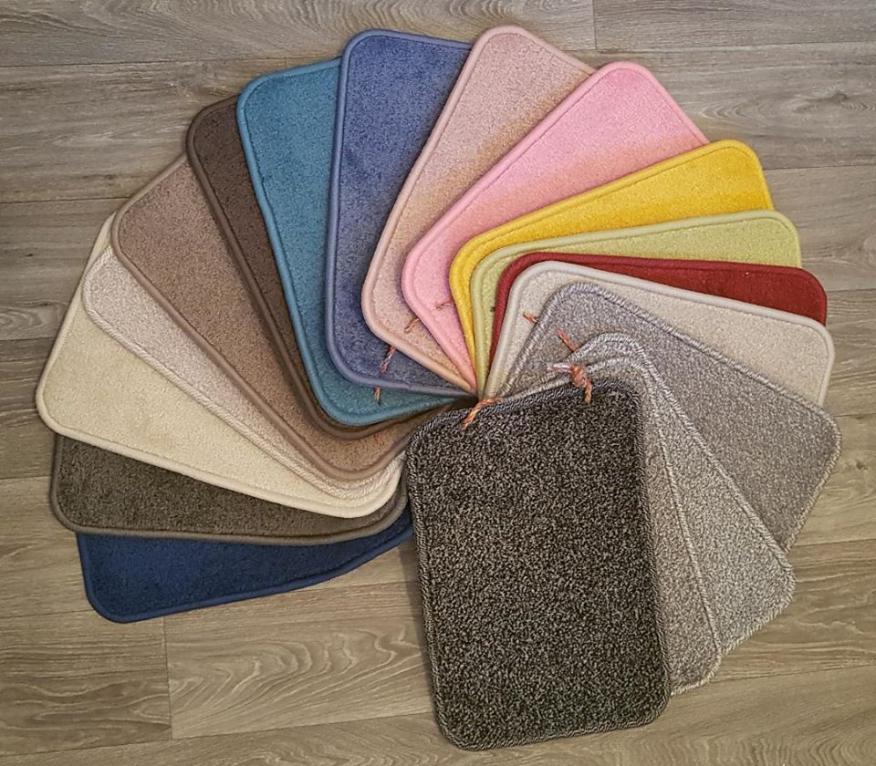 Get the look of laminate, without the price tag!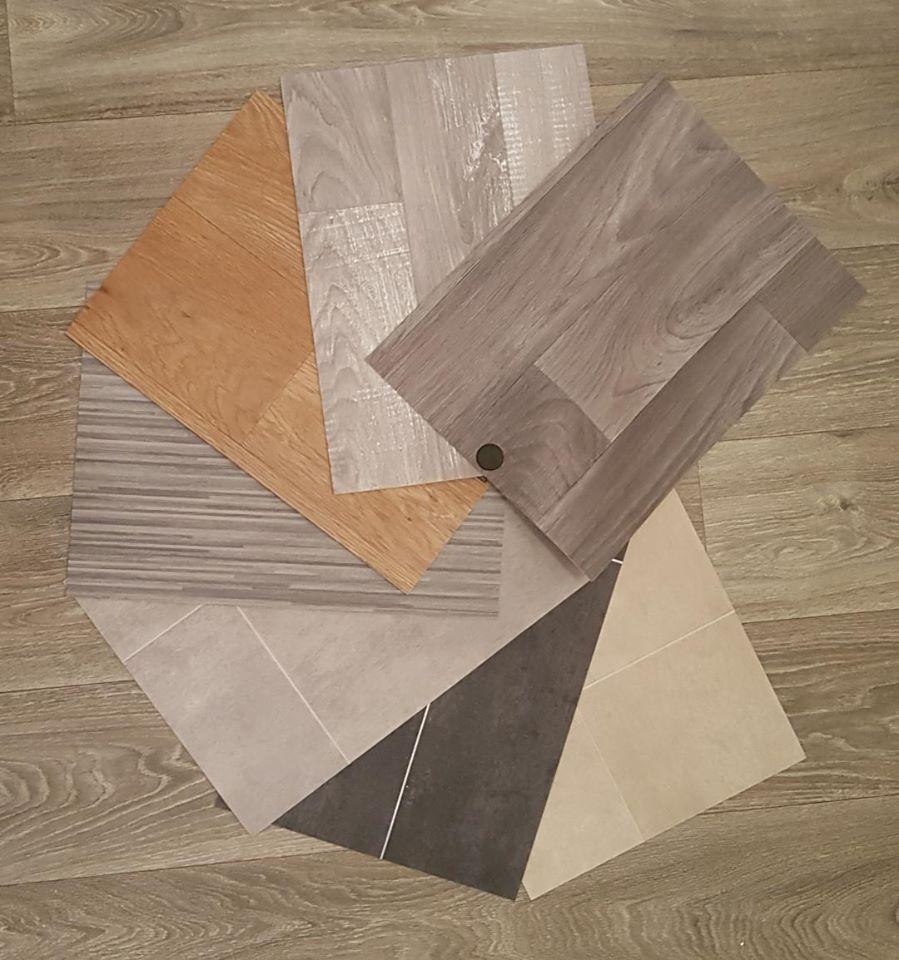 Fit your home with beautiful flooring for as little as £10!
Browse our beautiful range to modernise your home with the affordable, Pay Weekly payment plans. Once your pre delivery balance has been cleared.
Why Pay Weekly…? Guaranteed acceptance No Credit Checks
0% Interest – It costs you nothing to spread the cost
Flexible Deposits Available!
What You'll Need to Complete Your Plan:
Once you have decided which plan best suits you, you will be required to head over to our client portal where you will need to submit the following:
PROOF OF ID: Drivers Licence, Passport, Birth Certificate, Tenancy Agreement
PROOF OF Address: Utility bill (must include customer name), Bank Statement Banking – online / statement/s,
A valid bank card that matches the name on your chosen proof of ID
A minimum of £10 available in your bank account
Drop us a message to book your appointment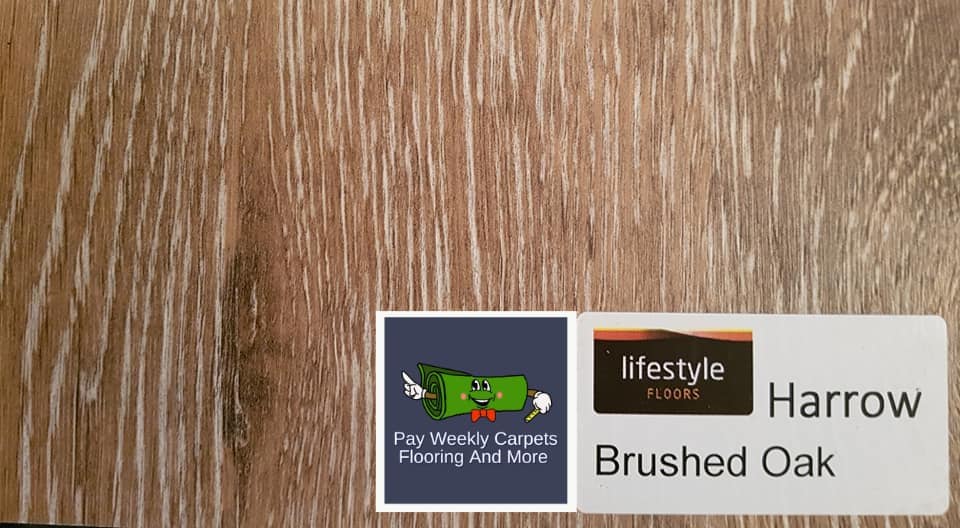 1. Please have all furniture cleared and old Carpets, Vinyls removed in advance of your fitting.
2. For kitchens, please ensure that white goods (washing machines, dishwashers, etc) have been removed and floors swept.
3. You'll get a confirmation message on the day before your fitting. Please reply to this message to ensure your fitting can go ahead.
4. You'll need to dispose of any excess carpet that is left over.
Please send us some snaps of your new Carpets, Vinyls or Laminate.
Yet to book an appointment? CLICK HERE!
Pay Weekly Carpets Wales

CF NP & SA Post Code Only
Pay weekly and monthly if this is more convenient for you ?
Book An Appointment ?
Messenger ? m.me/payweeklycarpetswales

Request A Callback ? or Call 07779219991